Is your data management infrastructure up to par?
Leave it to the software experts to build your data management infrastructure.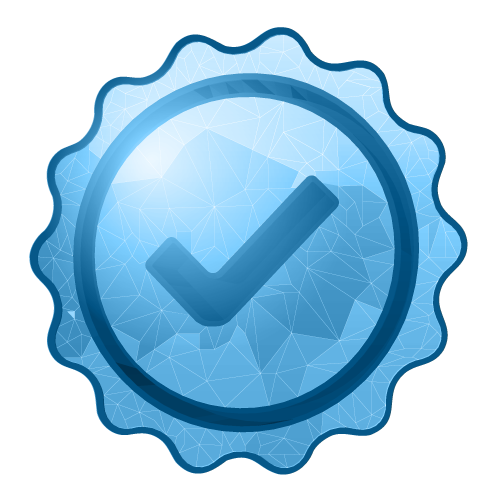 Meet & Exceed
Compliance

Demands
We deploy Cloud platforms and technologies to comply with critical rules and regulations, including SEC Rules 17a-3/4, FINRA Rule 4511, and section 500.13 of 23 NYCRR 500
Leverage our team of Wall Street and software pioneers with 25+ years of experience in the information security and broker-dealer compliance space
Receive customized retention and preservation policies that enforce compliance
Apply measurable metrics to understand your company's compliance position
Fully meet regulatory challenges for audit and management with full audit trail and version storing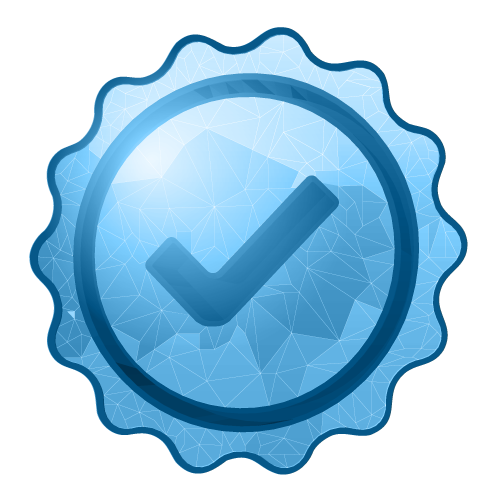 Streamline
Governance
Compliance and cybersecurity are not information technology issues, they are risk-management issues. Utilize a Governance framework based upon the National Institute of Standards and Technology (NIST).
Establish and implement a cybersecurity and compliance governance framework that supports your decision-making
Ensure that you have the policies and procedures to manage your organization's regulatory and operational requirements including incident response and business continuity responsibilities
Understand your business' risk position with regards to compliance and cybersecurity
Bring the power and scale of a global Cloud Provider to your own organization
Protect

your firm's data wherever it goes
The traditional enterprise perimeter is not enough. Secure your information at the resource level to meet the challenges of information security in a modern workplace.
Assume breach. Protect the information by protecting the identity of those accessing the information
Implement a robust cybersecurity program across all information channels
Join a joint risk assessment program to evaluate new threats and vulnerabilities
Sensitivity labels, MFA, conditional access
INFORMATION SECURITY
Version history
Continuous assessment
Risk-based access policies
Multi-factor authentication
Data encryption
Azure AD integration

COMPLIANCE POLICIES
Identity protection
Retention
Audit log extraction & hosting
Continuous assessment
Cyberthreats

GOVERNANCE
Risk based assessment
Complete & updated policies
Attack simulator

DATA MANAGEMENT
Hosted platform
Complete information ecosystem
Legacy data migration
Compliance security
Tombstone

COMPETITIVE ADVANTAGE
Tailored protection tools
Cloud-first strategy
Global cloud provider
Tangible risk position

MAXIMIZE YOUR INVESTMENT IN COMPLIANCE AND CYBERSECURITY
Innovative organizations want to be able to offer services and products to their customers in new and flexible ways, without sacrificing compliance. We understand this first-hand, as we had to address how we protect and manage sensitive information that our clients collect through our electronic securities solutions. That information is the lifeblood of the business. It needs to be nurtured, protected, but ultimately, used effectively. Horizon brings a high degree of knowledge and expertise in order to achieve that goal. We leverage the full extent of Microsoft 365's security and compliance tools, along with our software management expertise to maximize your data management investment on a user-friendly interface.
CONCENTRATE ON YOUR CORE BUSINESS
Operating information systems is complex. At no time in the past has the pace of change in information security ever been higher. Equally, never have the expectations of customers ever been higher. They demand flexible, open, but secure systems. Keeping on top of the technology and knowing how to map and implement security controls to meet regulations is time-consuming and something best left to the experts.
EXPERIENCE OF CLOUD OPERATIONS
Horizon was an early adopter of a cloud-first strategy and moved its entire operation into the Cloud back in 2016​. We've spent years developing our own risk-based governance program based on the NIST framework for all of its operations and services. In doing so, we realized we could benefit other firms by sharing what we've learned.
LICENSE COST PER USER PER MONTH $60
Microsoft online services including Exchange, Sharepoint, Teams
100GB mailboxes, unlimited archive mailboxes, 1TB Sharepoint storage per organization
Advanced Threat Protection suite of technologies
Information Protection including retention policies and preservation lock
Identity Repository and Protection
Multi-Factor authentication and Conditional Access
M365 BACKUP PER USER PER MONTH (PROVIDED BY SPANNING) $4
Protection against corruption and/or accidental deletion
Utilizes Amazon Web Services for multi-cloud solution
Unlimited storage
HORIZON CYBERSECURITY & COMPLIANCE MANAGEMENT PER MONTH
Mature cybersecurity program based on industry standard frameworks, specifically NIST, Security and Privacy controls for Federal Information Systems and Organizations
Comprehensive information governance and information risk assessment/management function
Measurable security and compliance metrics
Successful defence-in-depth strategy with on-going assessment of new technologies and controls
Administration of the environment including entitlement and access reviews, performance and capacity monitoring, identity protection, data recovery and audit review
Threat intelligence
Incident response planning and execution in relation to the information estate
Data Management Services & Turnkey Platform
Starting at

$3500

/ month
Discover how hostingCompliance can help your organization
Get started!